Webinar Recap: Staying Productive while "Testing from Home"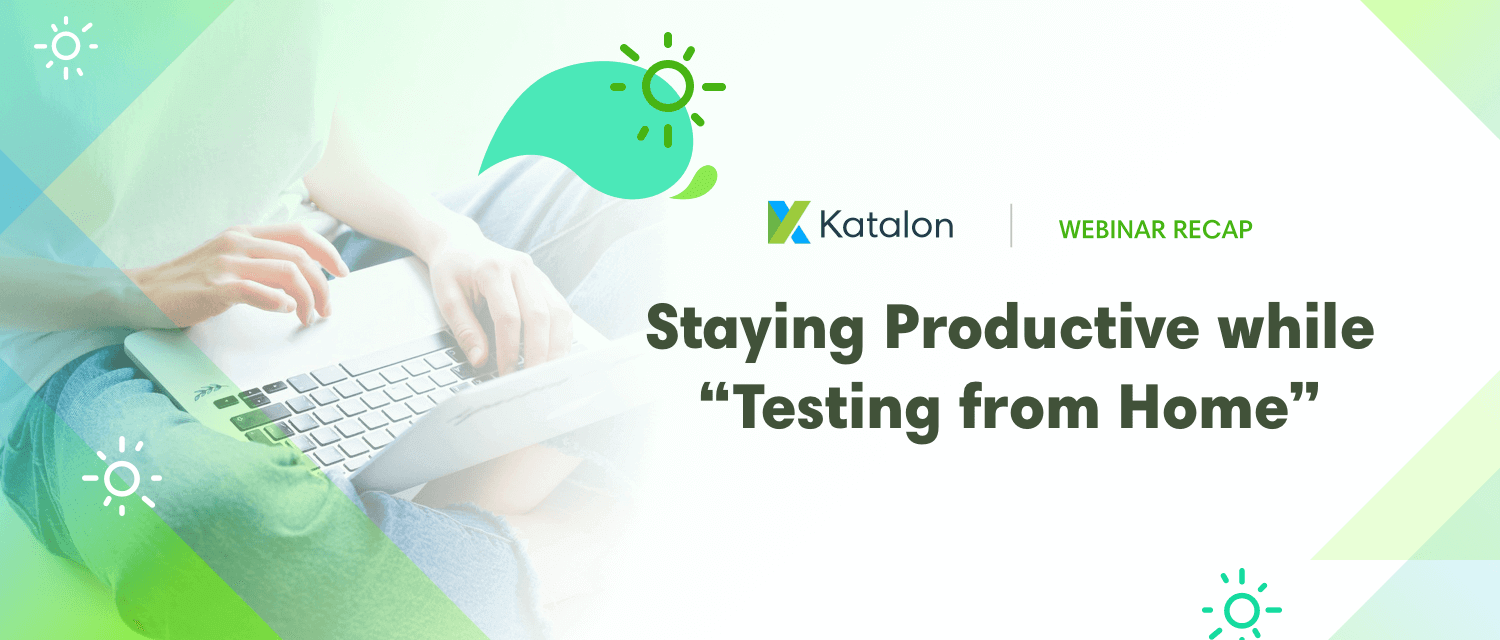 Working from home is the new norm for teams all over the world. For software development teams, adapting to the new working environment has been going on for more than one month now. To further understand the challenges of working (or testing) remotely, we conducted a quick survey on the state of working from home for the testing community.
Based on the response, we recently released a Whitepaper on the survey result, as well as hosted a webinar on how to stay productive when testers have to start "testing from home."

How the Testing Community Responds to Working from Home
The majority of the respondents said that they have transitioned to working from home for 4 weeks or more, and the transition has made no significant changes to their performance. However, there is a possibility that the impacts have not been recognized yet due to the short period of working remotely.
For testers to work from home, the challenges vary. Distractions and interruptions are claimed to be the most common challenges. The struggle to maintain effective team communication and work-life balance are also mentioned as setbacks for testers to stay productive when working from home. Lastly, the lack of sufficient infrastructure, facilities, and tools make the testing tasks more complicated than working in an office.
Read the full Whitepaper to get the full landscape of the community's current status and our recommendations to establish a productive working environment at home in this fluctuating time.
How Katalon can be a Solution for an Efficient Work from Home Period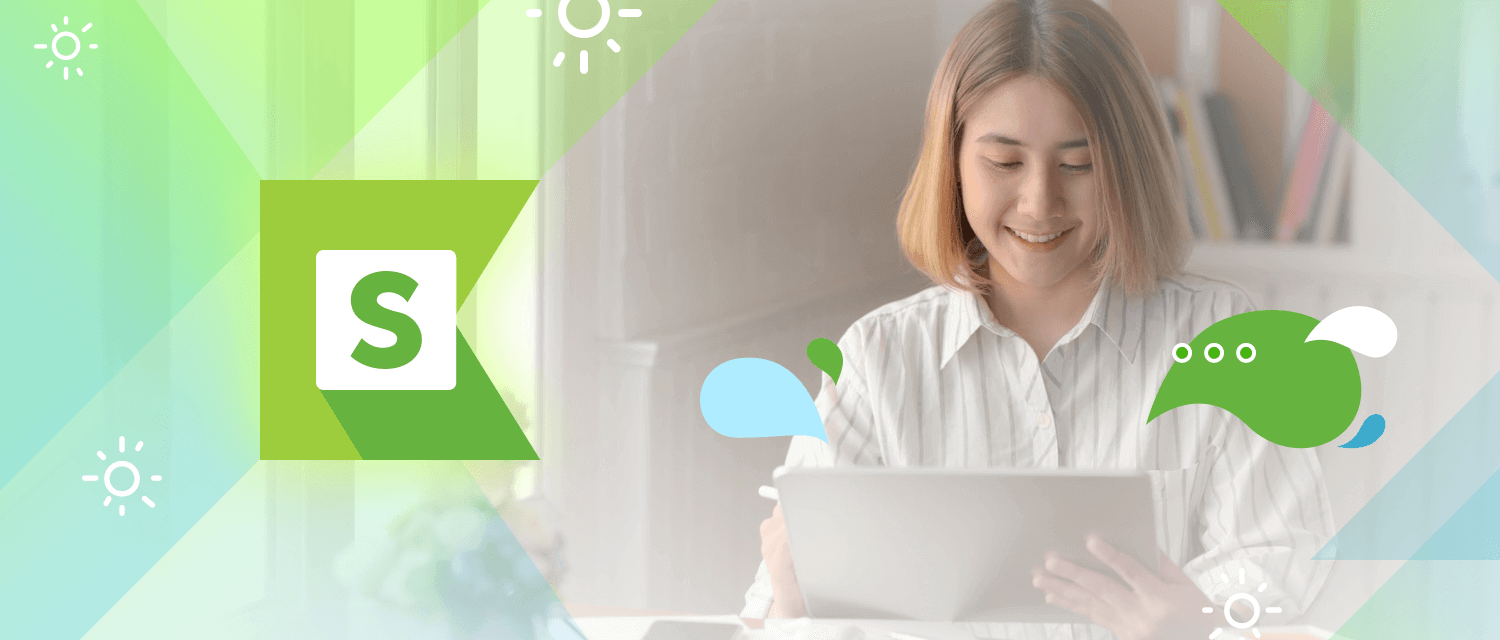 Work Anywhere, with Ease
Katalon Studio is offered as a .zip package that requires no dependencies and no extra set up from the end users. Being a lightweight package makes it easy for team members to stay on track with testing at home using Katalon Studio.
In terms of licensing and ensuring business continuity, you can rest assured that Katalon's license management is made for flexible usage and allocation, no matter where your team sits. Both Katalon Studio Enterprise and Katalon Runtime Engine licenses can be easily transferred between teams and machines within a single click. Learn more
Streamlined Test Orchestration
Katalon Studio has a built-in Test Scheduler that allows you to schedule tests for automatic execution. Thus, facilitating test execution progress for teams without a CI/CD pipeline.
If your team's project involves a CI/CD pipeline, Katalon allows you to integrate seamlessly with the CI/CD tools through CLI. Learn more
Easy Project Communication and Management
Katalon Studio offers a host of plugins for you and your team to integrate and track your project through Slack, Microsoft Teams, Git, and more, to keep all team members stay updated with the execution status.
Katalon TestOps (beta) is a hub for reporting and analyzing your execution result. It makes team collaboration easy with centralized execution results and performance dashboards provided for all team members. Learn more
See the live demo of how to best leverage Katalon Studio and the tips for coping with the new challenges of working from home for software testing teams in our recap video.
Trigger modal