Katalon Studio 4.4 is available for download
Hello Testers! 4.4
Let's enjoy the Software Quality Management Platform!
We are excited to announce January release with new features and enhancements to make your testing more enjoyable for a great 2017.
New Chrome extension: Katalon Utility combines the capabilities of 2 current Katalon add-ons to simplify the web elements capturing process on any active browser in order to speed up your automation scripting. (Please remove any previous Katalon add-on before install this new extension).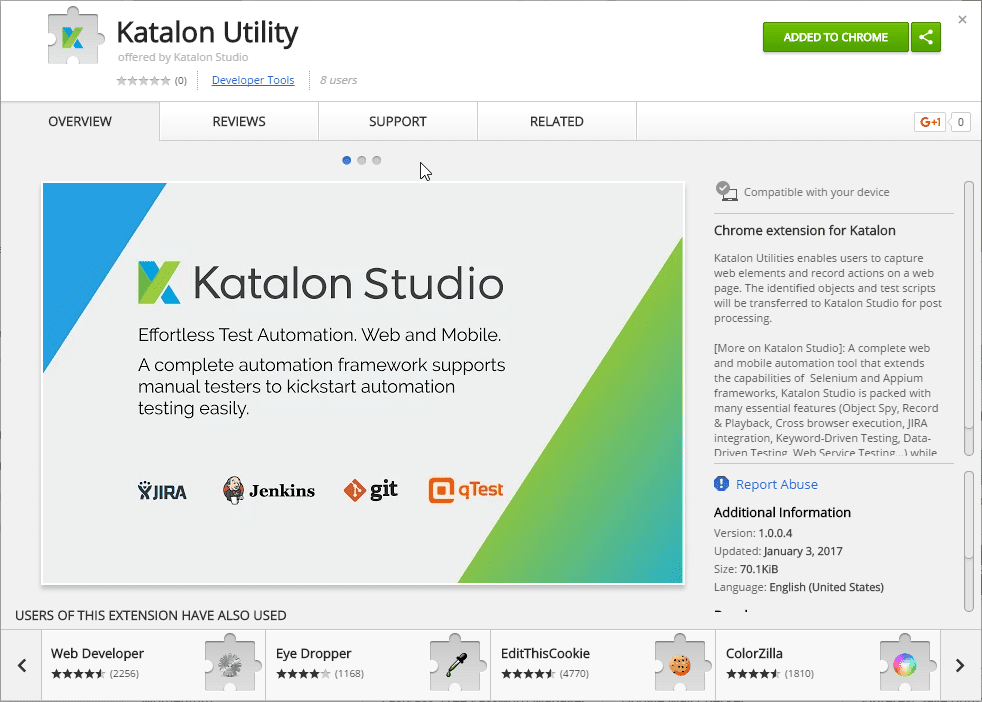 Powerful web service testing: A new SOAP/REST object editor enables users to preview responses, define parameters, configure authorization and perform API testing effectively.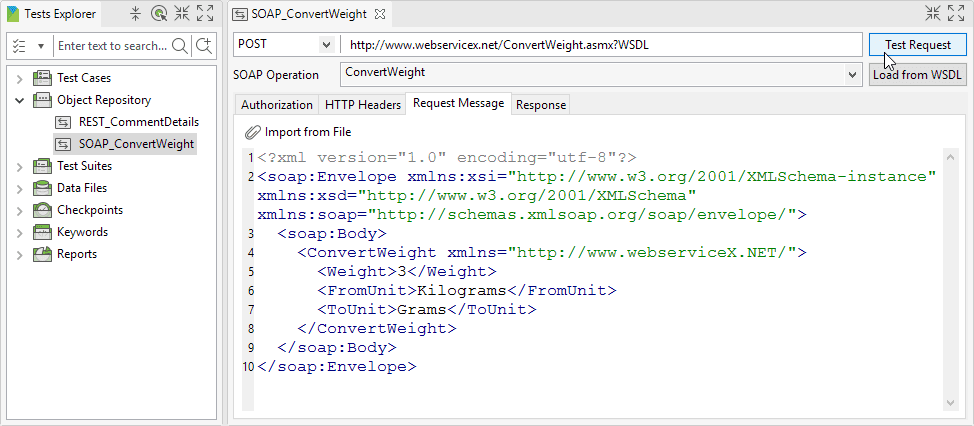 Mobile engine: is updated to Appium 1.6, Xcode 8 and compatible with macOS Sierra (10.12).
The new version has several minor bugs fixed and an improved performance engine.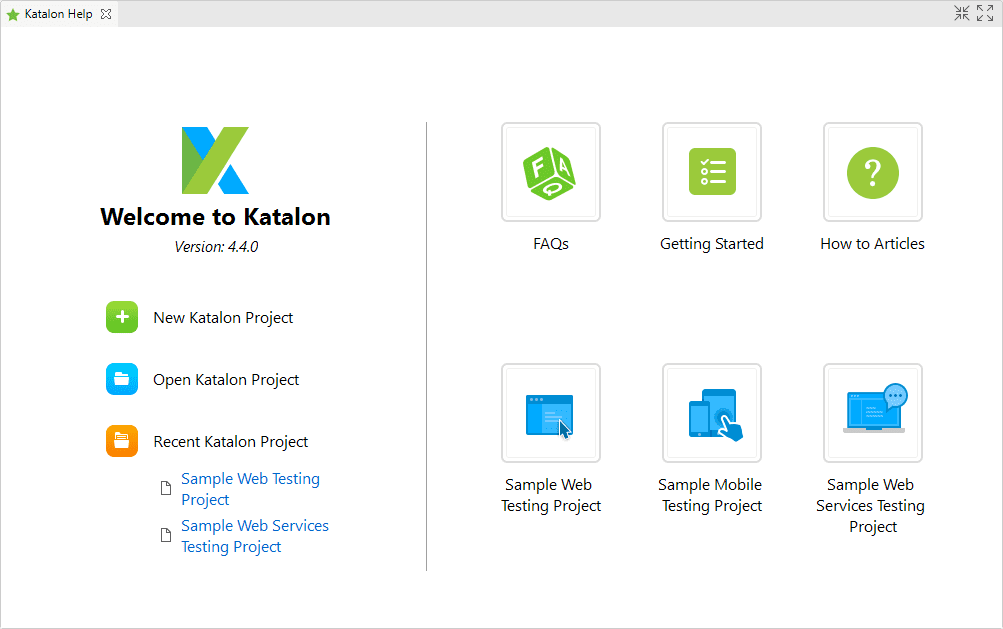 Please refer the release note for more details and download the free tool here.
We wish you a wonderful new year and happy testing!
Sincerely,
Katalon Studio Team