Lightweight yet powerful
Record and turn web actions into automated scripts within a few clicks.
Selenium IDE-compatible
Import existing Selenium IDE tests and switch sides with no regrets.
Up-to-date & adaptable
Test well on your latest browser version, regardless of changes on the web.
Best for
individuals

,

start-ups

and

small businesses

Get started any time. Progress and scale at your own pace.
Frictionless & effortless

execution
Faster development speed
Define variables once, use them everywhere and update when needed with Global Variables.
No more rewrites or hard-coding values in every test.
Higher efficiency in executions
Categorize and run only test cases that matter with Dynamic Test Suites. Time to stop unnecessary tests and manual workarounds.
Less maintenance effort
Self-Healing automatically seeks and uses valid locators whenever websites change and default locators fail to work.
More feedback loops & productivity
Get more frequent and automatic executions through Command-line Runner. Let your tests run overnight and have the results ready by your next workday.
Centralized

reports & data

Export test results to CSV files and store in Katalon TestOps for in-depth analysis.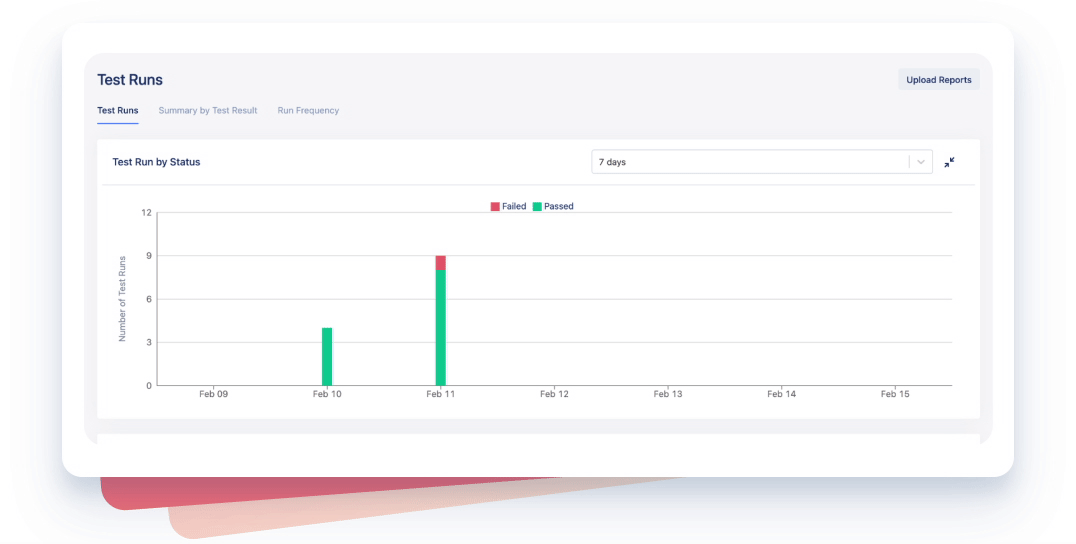 Readiness

for future decisions

Export tests to C#, Java, Python and Ruby without rewrites.

Seamlessly migrate tests/projects to Katalon Studio and Selenium WebDriver.
Extend your testing capabilities with
Studio

and

TestOps

Built-in integrations for endless testing options.