Katalon Joined STARWEST 2022 - World's Largest Software Testing Conference

This year marked the return of the STARWEST conference, celebrating 30 years of testing quality and innovation. Katalon is proud to be one of the Silver sponsors for this remarkable event in the industry.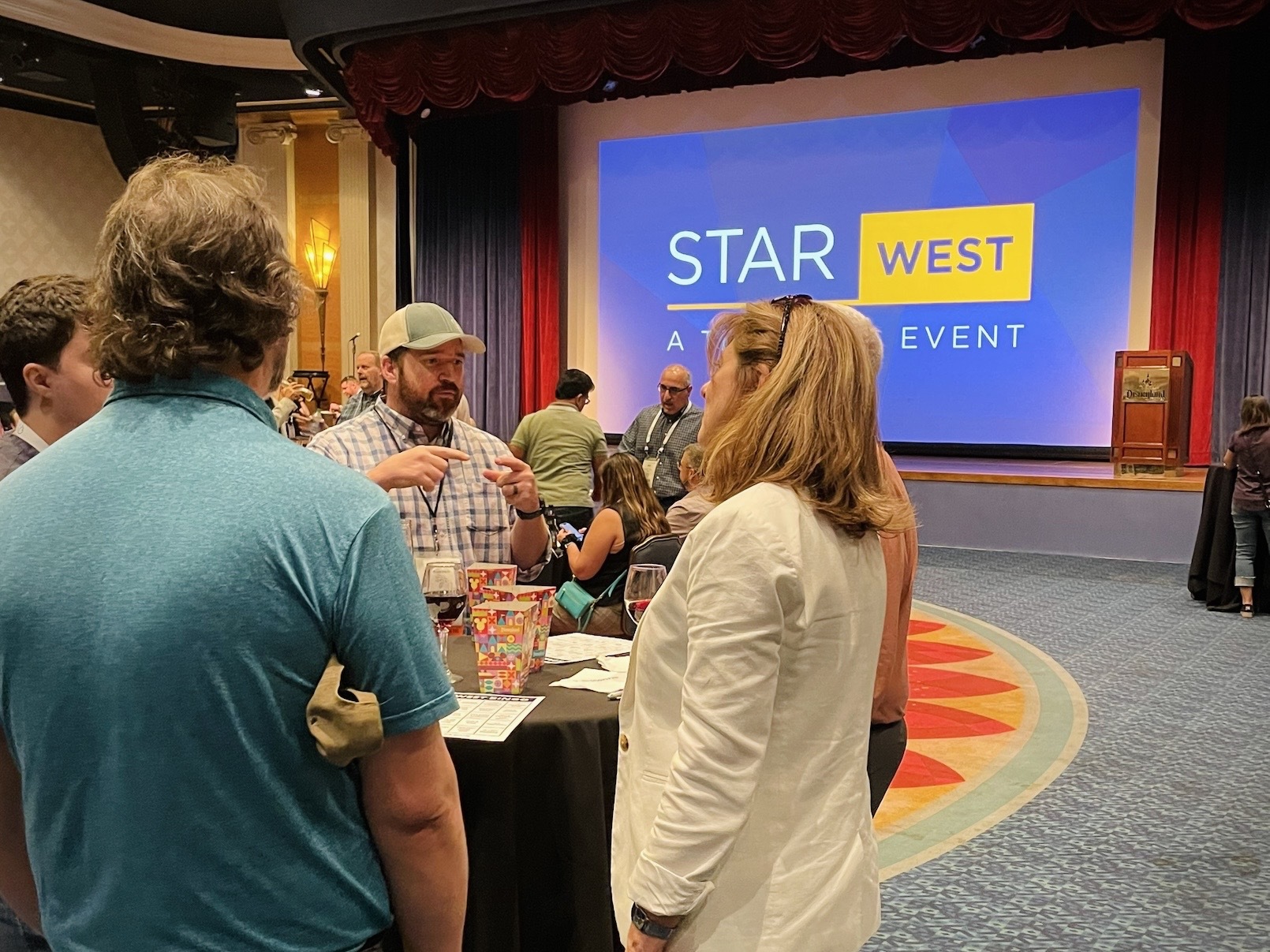 At this year's conference, hybrid talks were presented on a variety of topics, including Test Automation + Leadership, Agile Testing, Microservices + Cloud, Career + Personal Development, and more. STARWEST provided attendees with the ideal setting in which to gain new testing strategies and techniques, as well as the motivation they need to take on additional obstacles in the coming year.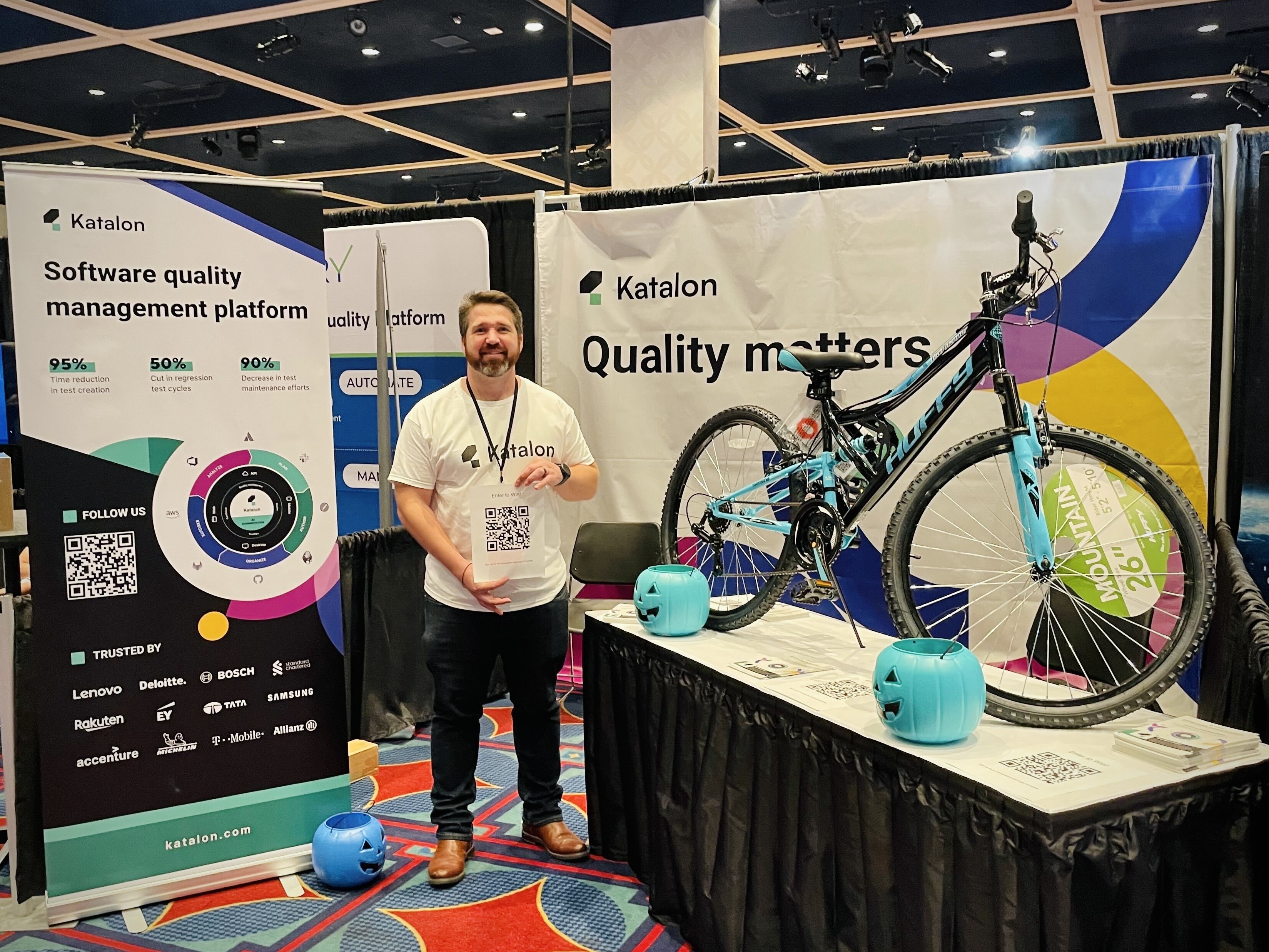 With over 300 industry experts and practitioners from notable companies in attendance, the conference was filled with lively discussions, community connections, and insightful learning sessions. The conference provided us with an excellent opportunity to interact with our customers and learn about the latest industry trends.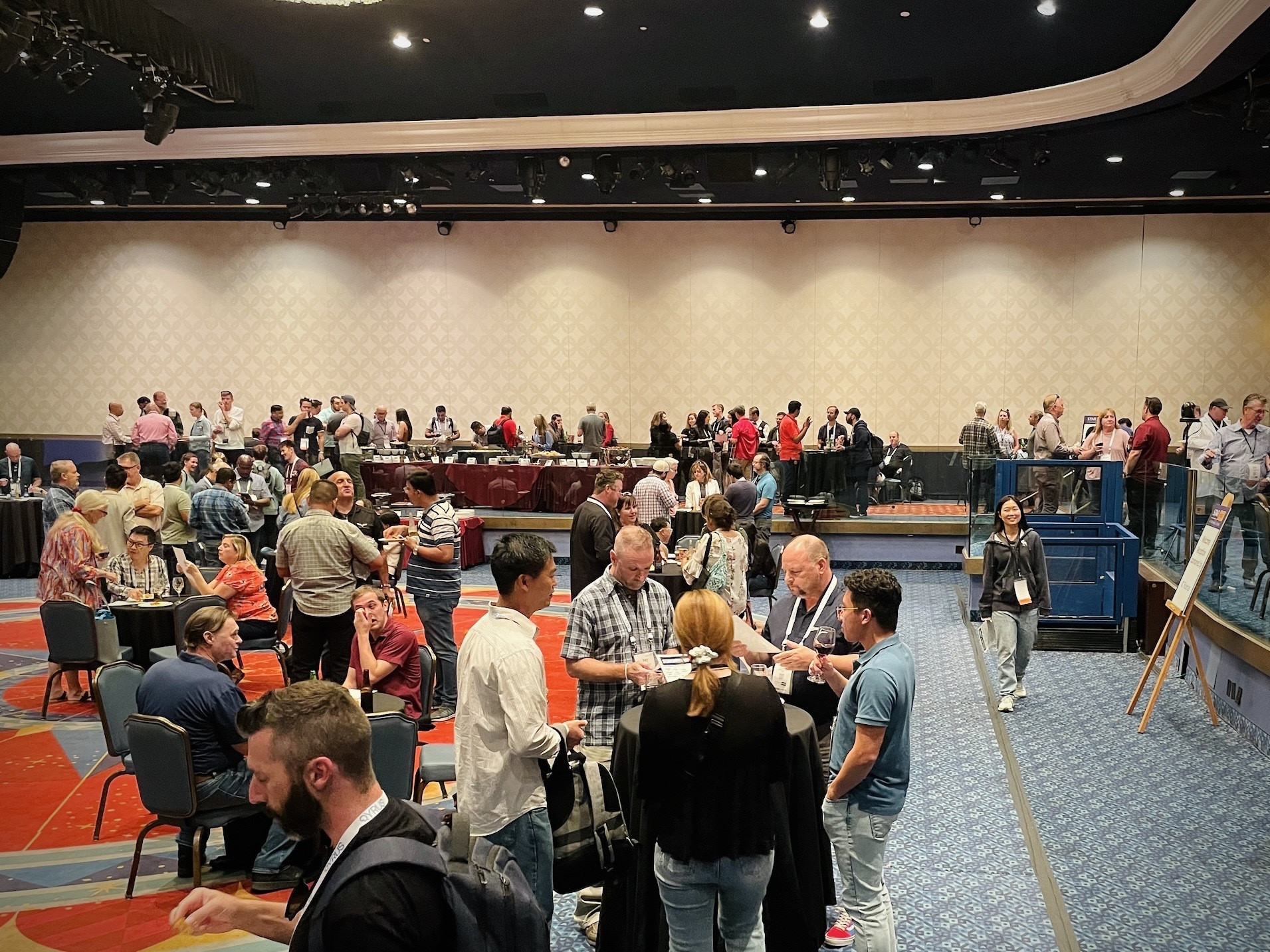 We're looking forward to seeing what the conference of next year has in store!
Check out more information about STARWEST at: https://starwest.techwell.com/